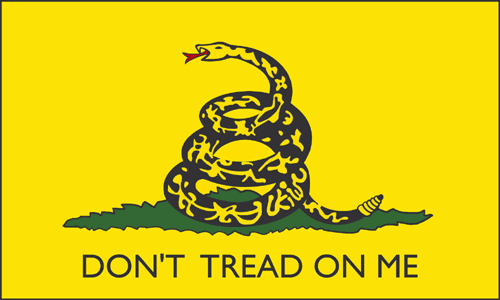 (Patriot76USA) The United Nations has taken up prime real estate in New York long enough. With all of the uncovered corruption and proof of impotence by this self proclaimed ruling world body.
Our Founding Forefathers risked life, limb and personal wealth to free us from England. Blood was shed in New York to defend our freedom as it was throughout the new world. As a slap in the face of our founders, we agree to host a world body to have sovereignty on American soil. The UN is controlled by dictators and tyrants from many third world nations who can't even provide for their own people. They wear expensive suits, ride in limos and commit misdemeanors with impunity and diplomatic protection. Not to mention all the parking tickets. The UN continuously slams the USA and Israel. It is anti-American and anti-Israel. Every time I see an American President speak with that UN backdrop, I want to vomit.
The United Nations is occupying American land. Why, with all the negative information about this evil empire, do we the people of the United States continue to host and pay for it's existence. Why is the NYPD, the finest police department in the world, having their officers escorting the Iranian Golden Monkey from wherever he lands to the UN building and if the story is correct, to Ground Zero as well? The Secret Service has to be close enough to him to smell Achmadinejad's armpits.
This is all being done as an insult by Iran. There will be no progress at this meeting of the mindless. Iran will still stick with their demands and most likely ask for more. All the while, he will be welcomed and applauded by the UN General Assembly.
I hope the Iranian Golden Monkey gets a warm welcome from real Americans.
STOP THE OCCUPATION NOW AMERICA!!!